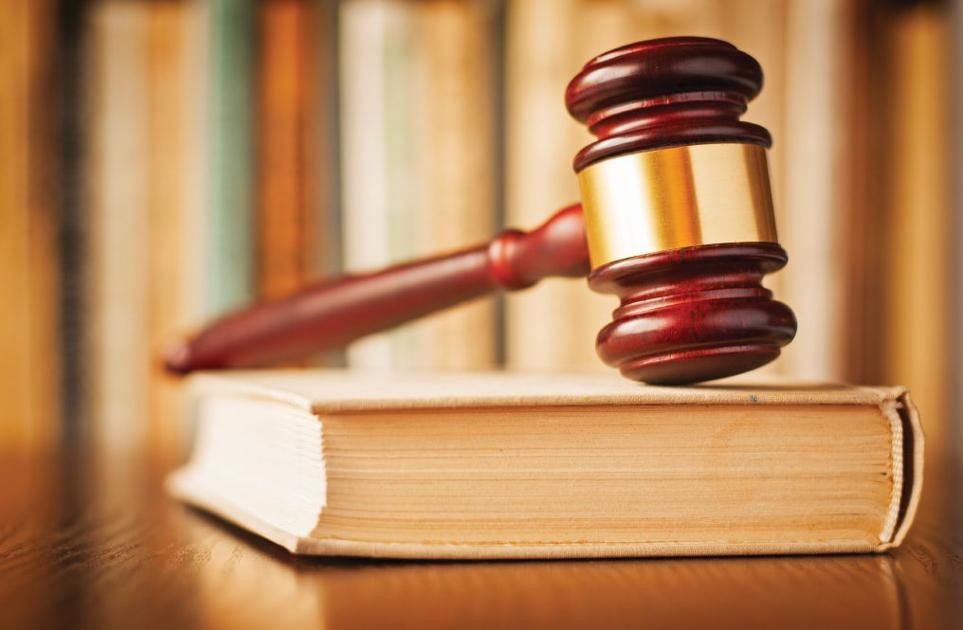 Woman Sentenced to Prison for Theft of Alcohol and Other Trade Items | New
MADISON – A Norfolk woman was sentenced to jail on Thursday after pleading guilty to a charge of theft resulting from an incident in August.
Lisa Lewis, 45, was sentenced to 18 months in the Nebraska Department of Corrections by Judge James Kube following her guilty plea of ​​third offense theft.
On August 5, Norfolk Police were contacted by a loss prevention associate at a retail store who said they saw a woman, later identified as Lewis, leave the store with a cart full of items without to pay.
Lewis was approached by an employee who tried to stop him, but Lewis reportedly responded by walking faster and shouting at the employee, "You can't follow me beyond these lines," referring to the exit from the store.
According to a probable cause affidavit, Lewis then pushed the employee and drove to the parking lot with the cart.
More than $ 100 worth of items, mostly alcohol, were stolen by Lewis, and she was arrested on August 10 at a local inn where she was staying.
Prior to being sentenced, Lewis had an additional public disorder charge dismissed in exchange for her guilty plea of ​​theft.
Lewis' clash with the law in August was far from her first, as she has previously been convicted of theft, burglary and drug possession in Arkansas, Iowa, Missouri, Alabama and elsewhere in Nebraska.
"She seems to know the rules of shoplifting well. She knows what retail store workers are allowed to do and not to do, "said Matthew Kiernan, assistant district attorney for Madison County. "She said it very clearly as she walked out of the store."
According to the plea deal, Kiernan recommended a 12-month prison sentence for Lewis and also asked Lewis to pay the store $ 114.70 in restitution. Most of the items Lewis stole could not be returned, he said.
When asked by Kube why she stole a shipment of items, Lewis told Kube she had no reason. She also told the judge that using methamphetamine was in her past.
Chelsey Hartner, a Madison County public defender, also recommended a 12-month jail sentence for Lewis. But Kube added another six months to that recommendation, so if Lewis isn't wasting a "good time," she must serve nine months before she becomes eligible for mandatory release.
She received credit for 37 days served.