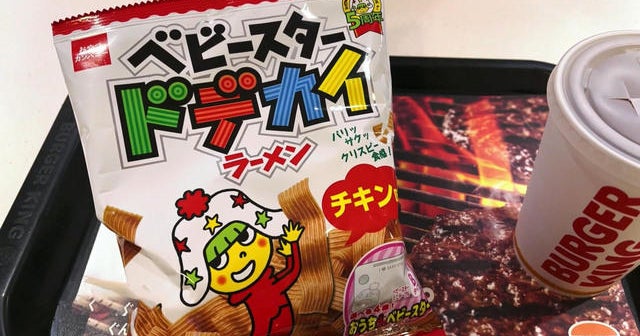 What's a burger without fries? Burger King finds creative solution to potato shortage
A side of fries with a burger is a must. But countries like Japan depend on U.S. growers for most of the frozen potatoes that are made into fries and sold in big chains — and a dwindling potato stock has put fast-food chains in deep trouble.
Burger King, which operates more than 150 restaurants in Japan, has found a way around the shortage. Until new supplies finally arrive, customers are urged to swap the fries for something Japan has no shortage of: ramen noodles.
Burger King calls it "the almost potato set," which includes a burger and a side of crispy ramen noodles. The noodles are good and salty, but not the same.
Customers in Japan told CBS News' Lucy Craft that ramen can't be a permanent fix.
"I would be sad without fries," one person said. "I always get fries with my burger."
"If Burger King only had crunchy ramen, I might go to McDonald's," said another.
Burger King said its unusual offerings have won it a devoted fan base, adding that many have given up the fries as a show of loyalty. The chain has also considered replacing fries with options like grilled squid, apple pie and even boiled ramen.
Burger King isn't the only fast-food chain struggling with potato shortages. Last winter, rival McDonald's was forced to ration fries and potato nuggets for nearly a month.