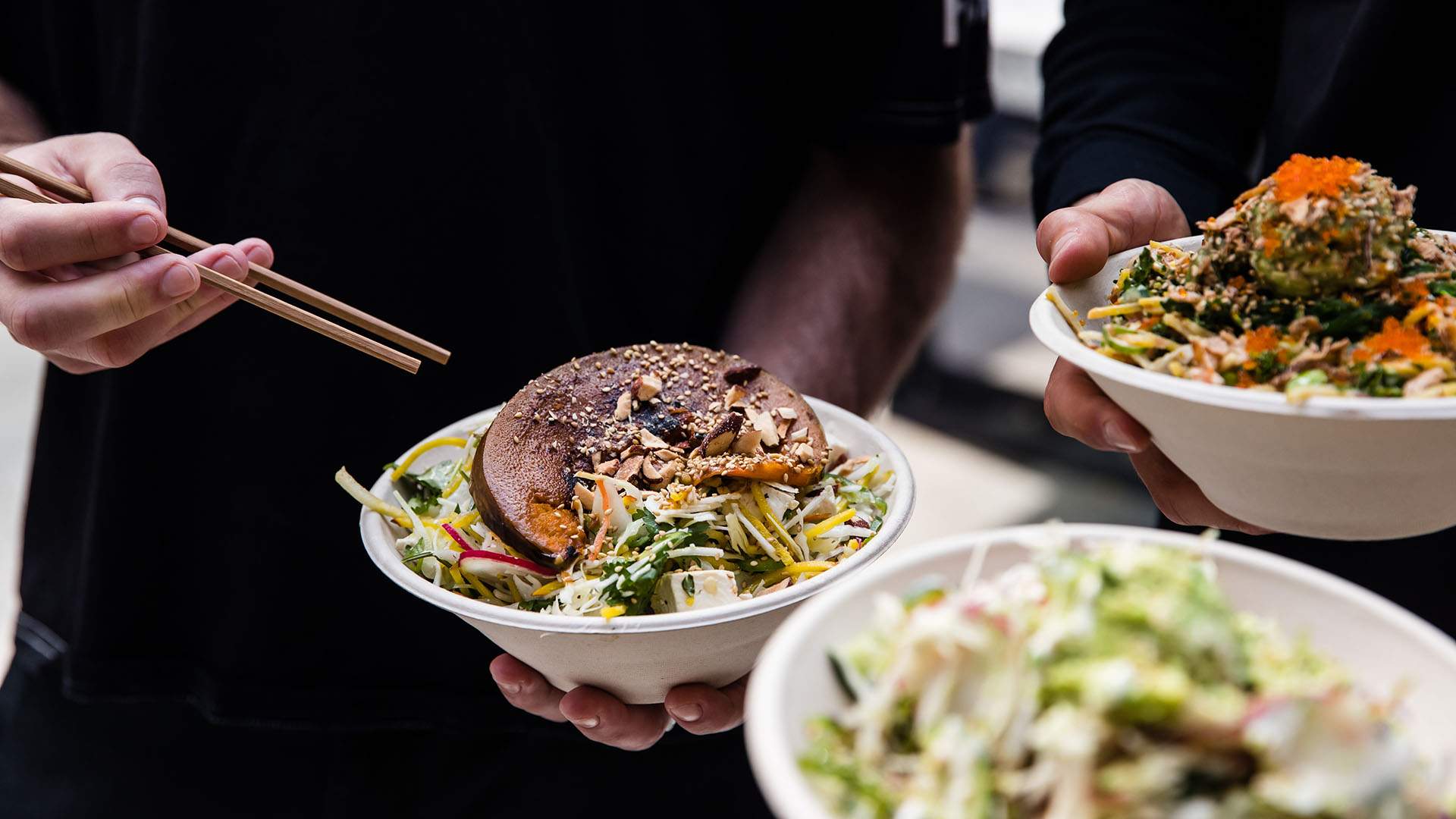 Sydney's Japanese-inspired salad chain Fishbowl opens its first Brisbane store in Newstead
Six years after launching its very first store in Sydney, the Fishbowl salad chain is finally making the move north. From Saturday July 16, Brisbanites can head to Newstead to feast on the brand's Japanese-inspired bowls, with its first Queensland outpost opening at Gasworks.
For those new to Fishbowl, the chain offers bowls full of quick but healthy veggies, all revolving around its range of house favorites. So you can enjoy its original salmon sashimi number, coconut chicken bowl and a 12-hour hot braised brisket option – among other varieties – but customize it by choosing from the rice brown, sushi rice, glass noodles, mixed cabbage, mixed leaves and soba noodles as bases.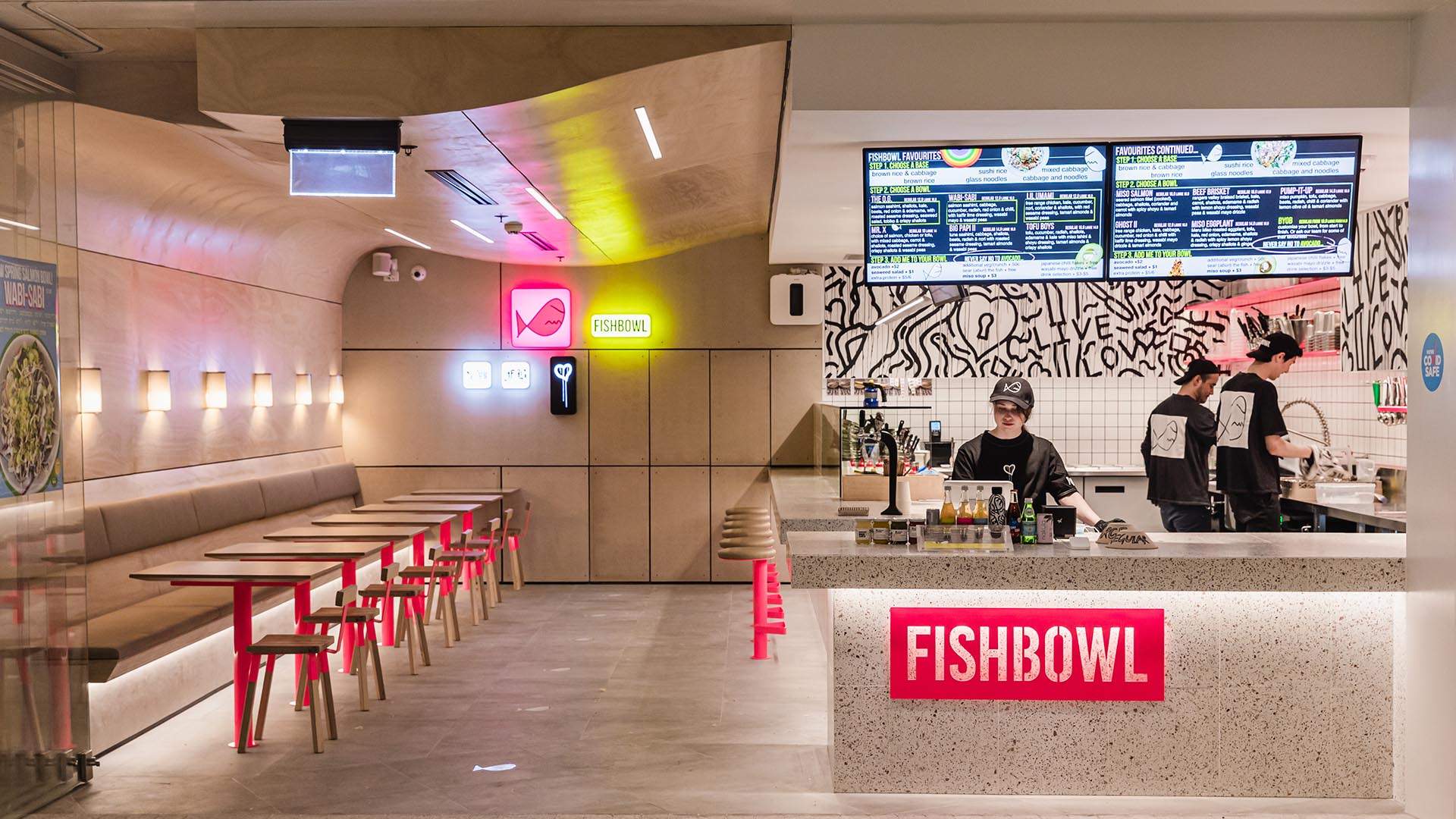 In the south, where Fishbowl operates 22 stores in Sydney and five in Melbourne, the company serves more than 10,000 bowls of its most popular dish – The OG, this bowl of salmon sashimi with kale, savoy, beets, shallots, edamame, red onion, roasted sesame vinaigrette, seaweed salad, tobiko and crispy shallots—every week.
Since rising to prominence in Bondi in 2016, when founders Nathan Dalah, Nic Pestalozzi and Casper Ettelson were all university students, the brand has clearly expanded its footprint considerably. But it's not just about eating bowls; Fishbowl also set up running clubs and created its own surf team, and also opened a Side Room smoothie and salad bar, a Fish Shop seafood restaurant, and an FSH MKT take-out joint.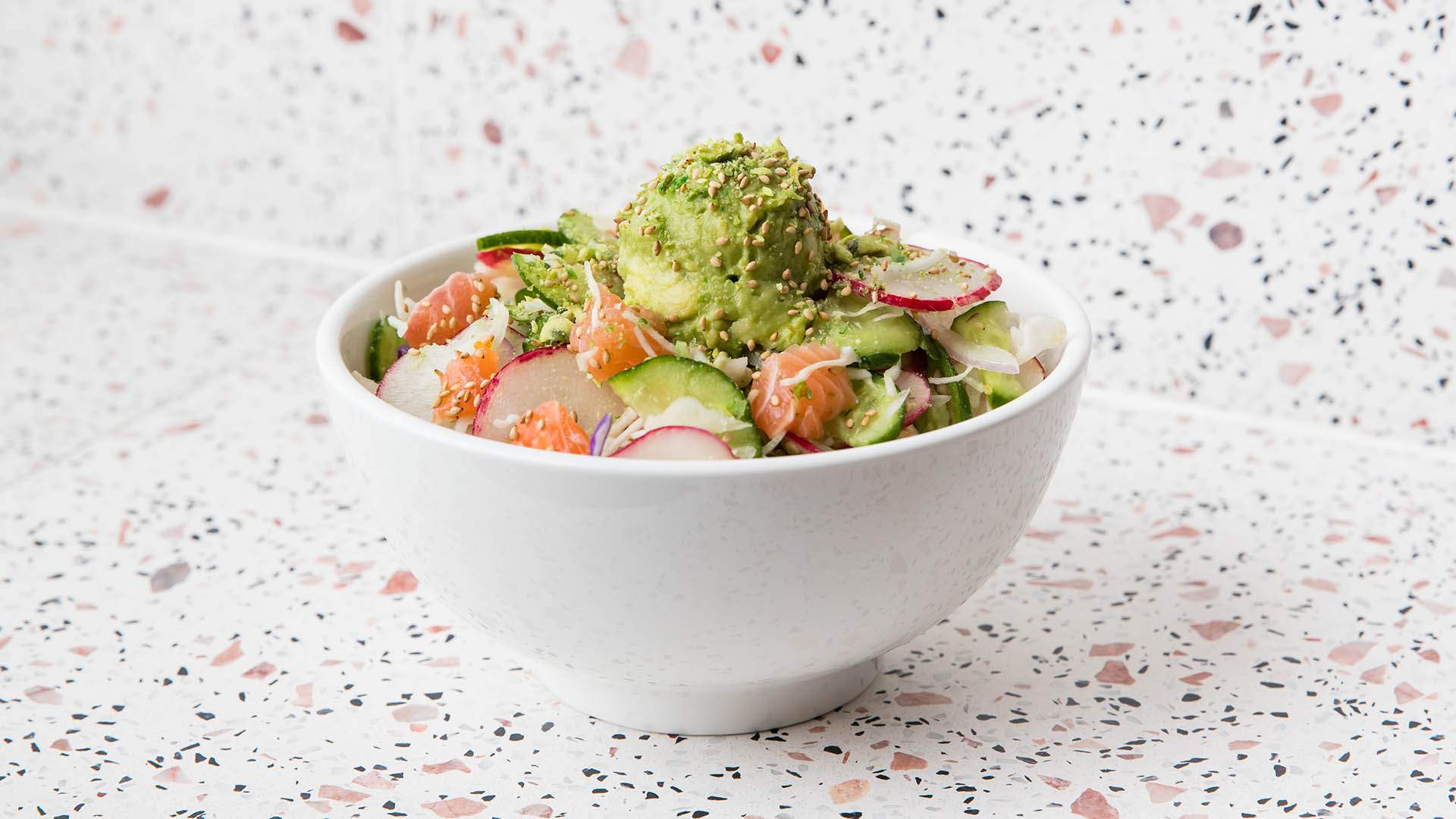 For Brisbanites keen to try Fishbowl, it's celebrating its launch in Queensland with free bowls for its first 100 Newstead customers on opening day.
There will also be free seltzers, live tunes and giveaways – if you need something to tempt more than your taste buds.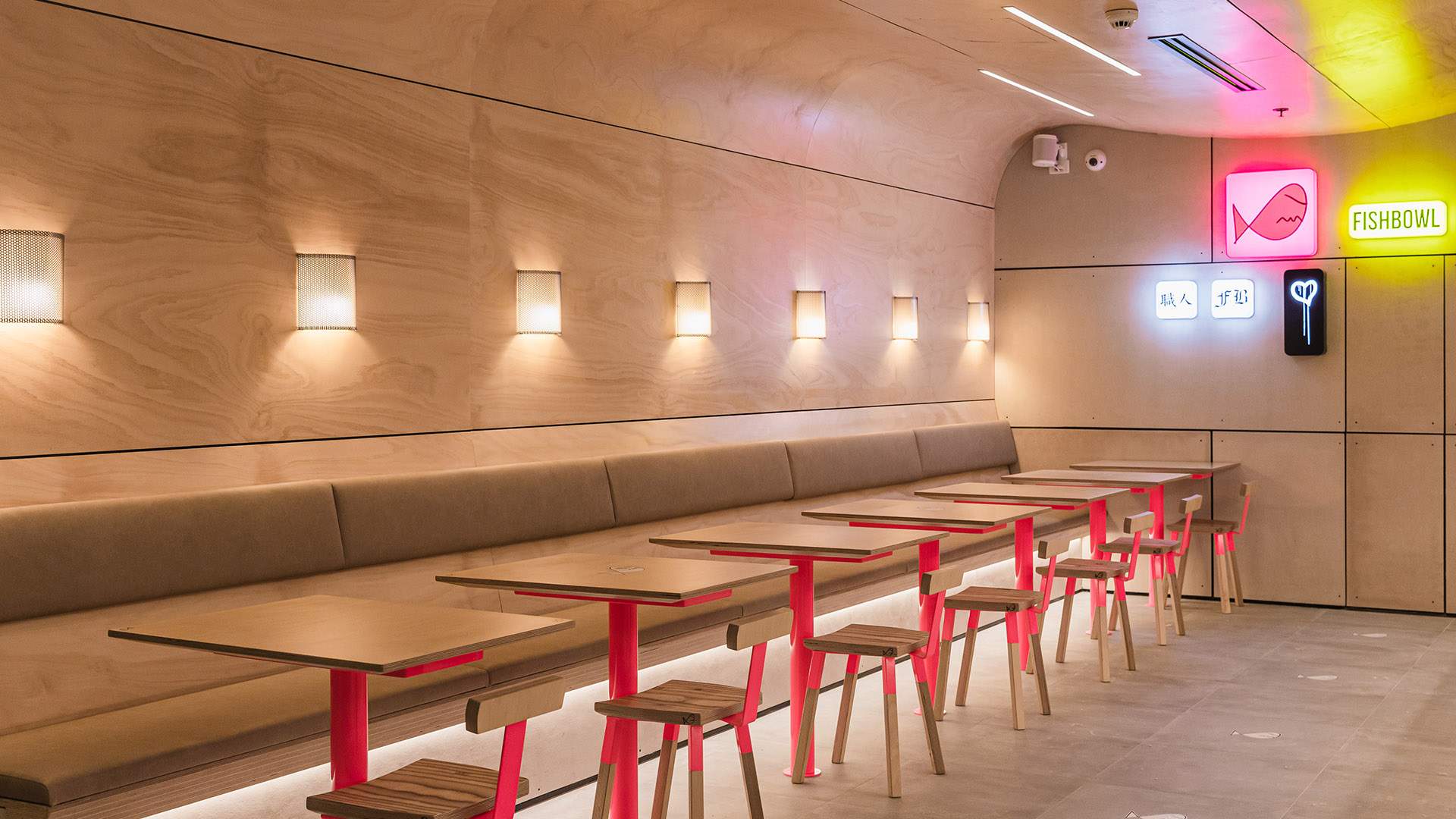 Find Fishbowl at Gasworks, 76 Skyring Terrace, Newstead from Saturday 16 July.
Images: Nikki To.