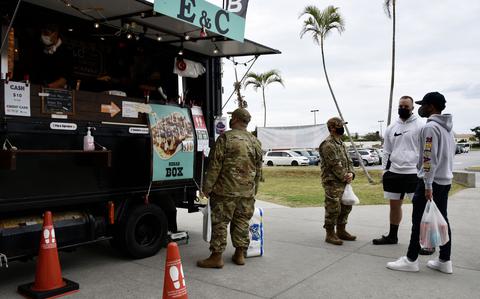 Stay-at-home order ends Monday morning for troops in Japan, US military says
Stars and Stripes is making stories about the coronavirus pandemic available for free. See more stories here. Sign up for our daily coronavirus newsletter here. Please support our journalism with a subscription.
YOKOTA AIR BASE, Japan — The word the U.S. military community in Japan sought fell Saturday morning: Home confinement to curb the spread of COVID-19 ends at 6 a.m. Monday.
US forces in Japan announced an end to restrictions as its community entered a third weekend with travel and activities mostly banned beyond the gates of their facility or their own front doors.
"After nearly three weeks of strict restrictions on our SOFA staff, results showed a significant decrease in new COVID cases, a significant decrease in incoming cases, as well as a substantial decrease in overall COVID counts for the SOFA staff in Japan," USFJ said on its Facebook page at 11:25 a.m.
SOFA, the Status of Forces Agreement, outlines the rights and responsibilities of individuals in Japan under the auspices of the US Department of Defense.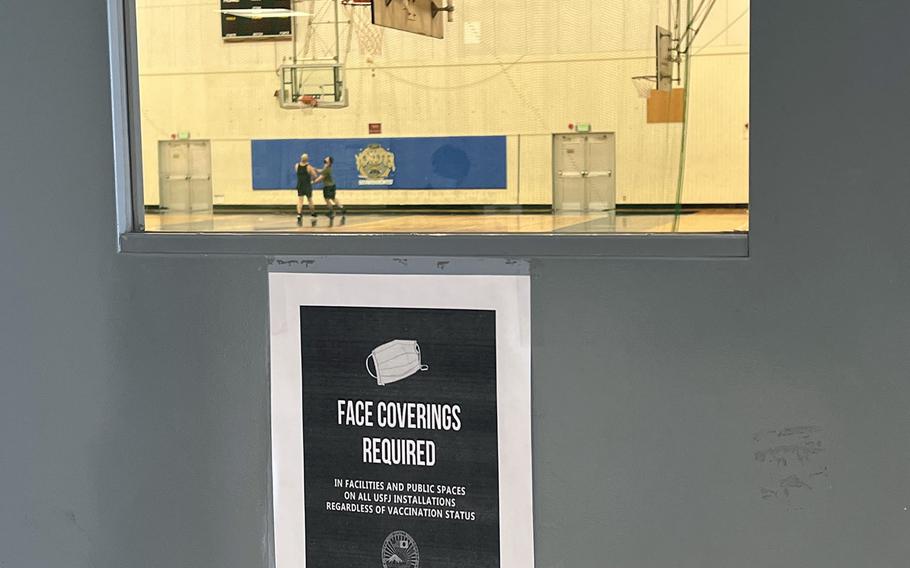 U.S. service members, DOD civilians and their families, largely restricted to their off-base facilities and homes since Jan. 10, will return to nearby communities experiencing record numbers of COVID-19 infections.
Many of Japan's most populous prefectures are under their own state of emergency which urges restaurants and bars to close early and halt alcohol sales and residents to reduce unnecessary travel.
"As we lift this restriction next Monday, we will realign ourselves with Japan's national and local community COVID policies while continuing to meet our priorities to protect the health and well-being of our service members and their families." , said the USFJ announcement. . "Thank you for your continued assistance and participation in USFJ's COVID mitigation efforts, and continue to be mindful of the policies still in place to continue to reduce the number of infections."