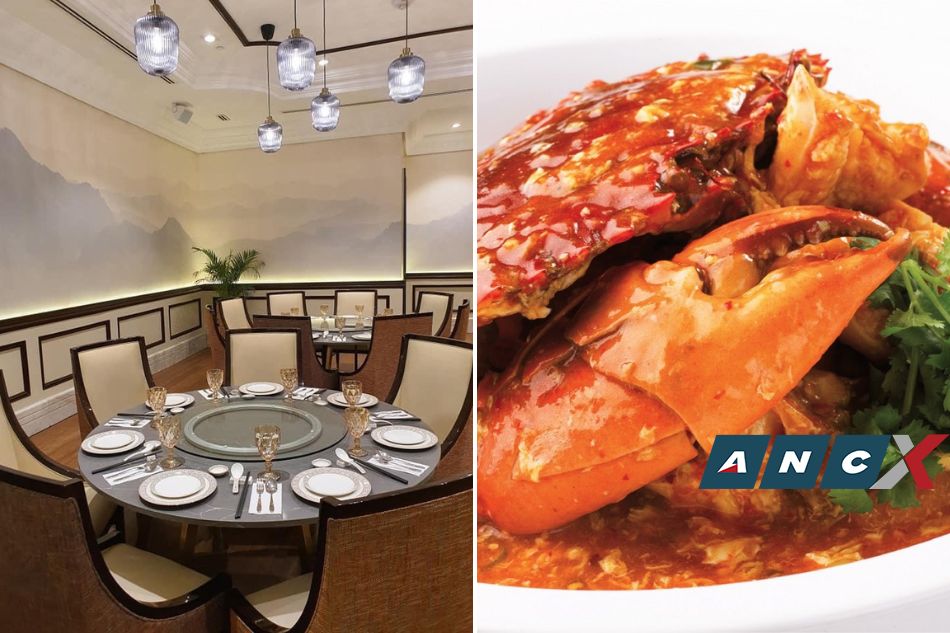 Singapore's popular Cantonese restaurant is now in Manila
food drink
Lion City's longtime name for quality Cantonese dishes is the latest restaurant in City of Dreams
ANCX staff | August 11, 2022
Famous Singaporean restaurant brand TungLok Signatures is the latest dining option at City of Dreams' Shops at the Boulevard, the property's shopping street. TungLok Signatures is part of Singapore's leading restaurant chain, TungLok Group, and is known for maintaining a high level of quality as much as serving classic Cantonese cuisine with a few modern twists.
A crowd favorite on its extensive menu is the Chili Crab prepared with any of these seasonings: salted egg yolk and curry leaves; black pepper and fresh peppercorns; or white pepper, leeks and fresh peppercorns. Choose your own party. Twice-boiled abalone with seafood, sliced ​​ham and pumpkin custard is also popular. It's served in an Instagram-worthy mini pumpkin bowl.
Other crowd pleasers are the crispy roast duck; Char Siu; roast suckling pig; Steamed Lotus Chicken with red dates and black mushrooms covered and steamed in lotus leaves; Lobster sautéed with ginger and spring onions; Braised sea cucumber in a thick sauce; and abalone fried rice.
TungLok fans have Eric Teng, CEO and President of Baby Spice Food Corp., to thank for bringing the brand to the Philippines (he also brought Thai restaurant Mango Tree here). TungLok was established in 1984 and now has over 30 restaurants in Singapore, China, Japan, Indonesia and Vietnam. Interiors are a mix of sleek white tones and warm wood accents. The restaurant is open from 11 a.m. to 11 p.m., Sunday to Thursday, and until midnight on Fridays and Saturdays.
For inquiries and reservations, call 8800-8080 or email [email protected]