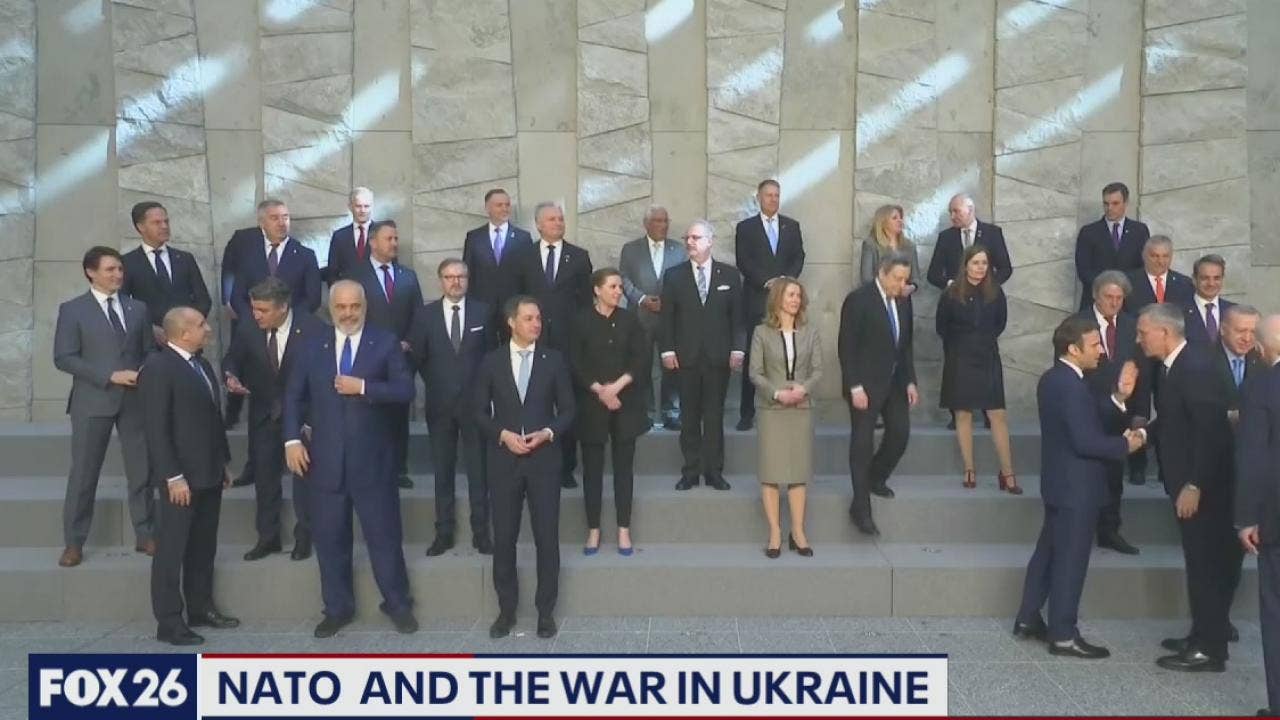 President Biden "For the love of God, this man cannot stay in power"
HOUSTON – Killed in action.
According to NATO, the Russian army lost between 7,000 and 10,000 soldiers in a single month of fighting.
As many as 30,000 others were injured during Vladimir Putin's invasion of Ukraine.
These numbers are sure to rise as the violent Russian land grab "bogs down" and a national insurgency inflicts further damage.
Of course, "the defenders" also suffer thousands of their own dead and injured.
Worse still, countless numbers of Ukrainian civilians have been murdered or maimed, mainly by indiscriminate Russian artillery, missile fire and airstrikes.
Nearly 4 million have fled their country.
"NATO's security environment has fundamentally changed over the long term," Secretary General Jens Stoltenberg said as the alliance doubled its strength in Eastern Europe in response to the emerging Russian threat.
Filled with what a former prime minister called a "rational fear" of a Russia led by Putin and determined to conquer, Finland is now on the verge of joining the nation for the first time.
President Joe Biden has traveled to Brussels and Poland to preach "unity" in the global effort to punish Putin's aggression in every possible way except war.
"We will have a different future, a better future rooted in democracy and principles, hope and light. Of decency and dignity, of freedom and opportunity. For the love of God, this man cannot stay in power," Biden said of the Russian leader.
"Maintaining the sanctions, increasing the pain and demonstrating why I asked for this national meeting today is to make sure that after a month we will maintain what we are doing not only this this month, next month, but for the rest of this whole year – that's what will stop him," Biden added.
Watch more What's Your Point discussions on local, state and national politics