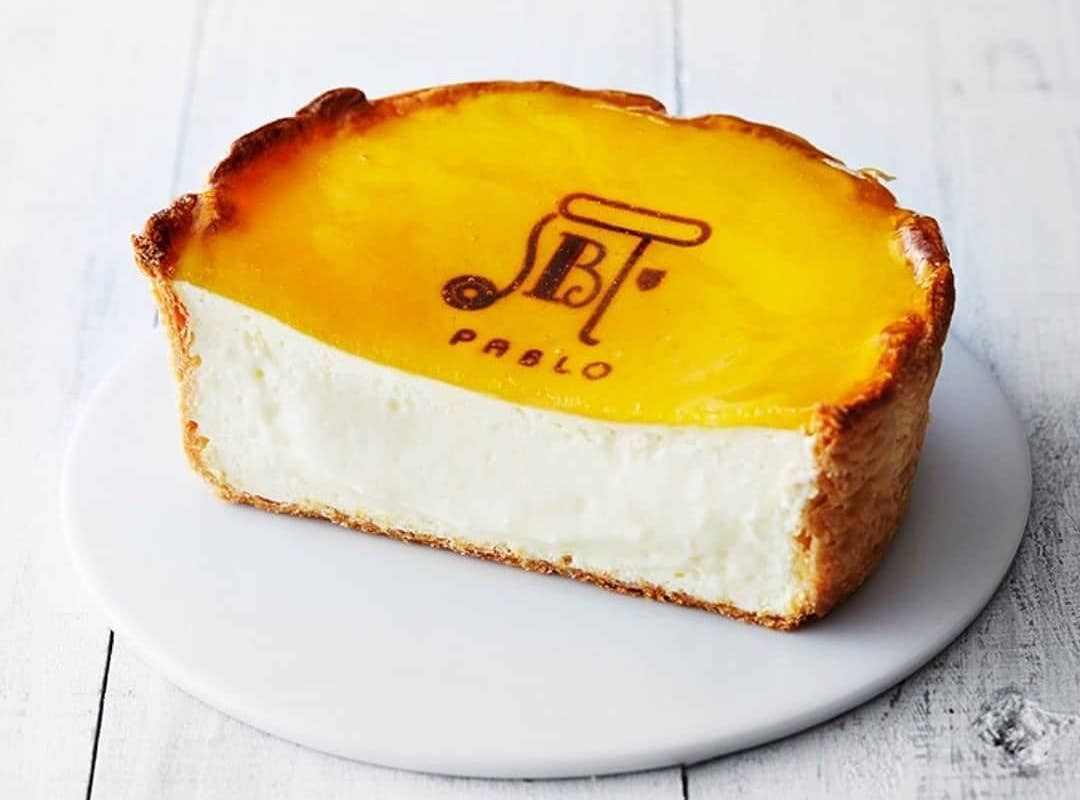 Pablo Cheese Tart Japanese Cheesecake Opening in Vancouver
More cheese, cream and cream delicacies from Japan are heading to Vancouver soon 🍰
The "cheesecake war" has been going on for years in Japan and Pablo, the brand of "cheese pie" named in honor of artist Pablo Picasso, is one of the main contenders for the best of creamy, pastry cream and cheese in a puff pastry shell. .
Pablo Cheese Tart has been operating franchises in Canada for a few years now, but has yet to break into the British Columbia market – that is, until this year when Vancouver's first location is expected to open this been near the town hall at 511 West Broadway.
The Japanese cheesecake company made the announcement on Jan. 4 with a social media post revealing details of their Vancouver location:
According to cooking enthusiasts, Pablo's cheesecakes have garnered a "cult following" in Japan since their launch a decade ago and have led Osaka to become the place to go in the country for the best cheesecake.
Pablo calls their creation a "cheese pie" and offers them in full or mini format, as well as in specialty flavors, including some distinct options from the region; in Canada, although in Toronto, Edmonton and Calgary, Pablo offers a classic cheese pie with apricot frosting, as well as matcha, chocolate or "premium" (with a topping of burnt sugar).
Much like another big player in the Japanese cheesecake scene, Uncle Tetsu, Pablo also stamps their designs with their logo.
Uncle Tetsu is one of the most recognizable Japanese cheesecake brands currently operating in Vancouver, although you can also tag the specialty item in places like Bake 49, Castella, and Kekko.
Pablo Cheese Tart also has other menu items at their Canadian cafes, such as smoothies and other drinks, Japanese breads and baked goods, and creations that showcase their cheesecake topping, such as "cups." cheese "with fruit or other sweet toppings.
Follow @pablocheeseartbc for more information on Pablo's arrival in British Columbia