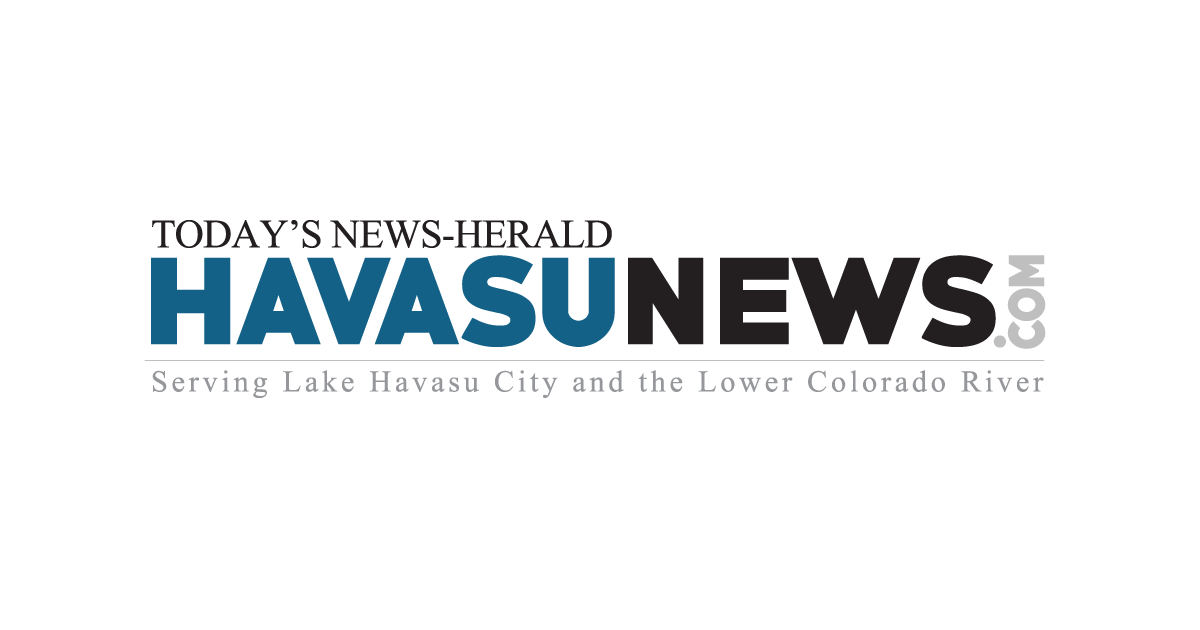 Our point of view: the city must preserve its front doors for first impressions | Opinion
Another storage building is proposed for the city of Lake Havasu. U-Haul's plan for a three-story storage building north of town is the latest in what appears to be a never-ending parade of such proposals.
This editorial is not intended to be a review of storage facilities. Rather, the U-Haul proposal draws public attention to another issue: What do we want visitors to see first when they enter our community? U-Haul's proposal would place a 45-foot building just on the northern edge of the city, not far from the welcome sign for London Bridge Road and State Route 95.
The truth is, for all of its land use planning, the City of Lake Havasu doesn't have a grand plan for its gateways, and if we don't start talking about it now, it's inevitable that something creeps in. Other developments will be done with pleasure. take the space along the highway and our community will lose any chance it has had to cultivate its own first impressions with visitors.
The argument against city involvement, of course, is that the government should have a slight twist in regulating how private landowners develop their own property. However, it's important to note that the city has some interest in how the area around Lake Havasu shopping eventually develops. Years ago, when this area was first designed as a mall and retail center, the city accepted some financial concessions to attract car dealerships here. Ultimately, however, the 2008 financial crisis derailed these plans despite the city's initial investments in the region.
Visual appeal will not be high on the priority list for private developers, so the city needs a broader voice at the development table when it comes to our northern and southern gateways. The City of Lake Havasu needs a very specific development plan for its driveways, with an emphasis on encouraging the development of park-like environments that preserve certain views of our iconic lake and surrounding mountains.
The first thing visitors should experience when they arrive in Lake Havasu City is a warm and welcoming view of the city we all love.
– Today's News-Herald