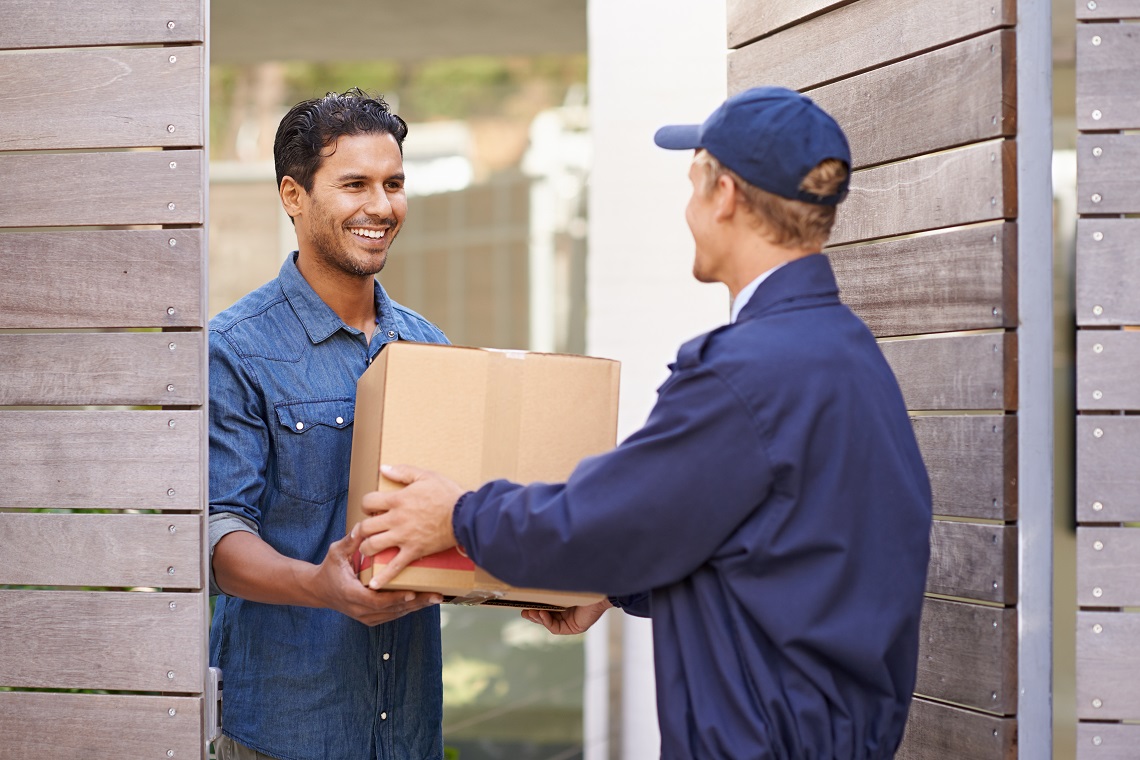 Online age verification is now required for same-day alcohol deliveries in NSW
The next phase of the NSW Government's Alcoholic Beverages (24 Hour Economy) Amendment Bill 2020 has now come into force, with online age verification requirements introduced for same-day liquor deliveries.
Starting this month, same-day liquor delivery providers will have to verify their customers' ages at the point of sale when placing an order. This is the final phase of rolling out regulations for online alcohol deliveries under this legislation in NSW, following further enhanced measures in July and December 2021.
Retail Drinks CEO Michael Waters welcomed the requirements and commended the industry's efforts to prepare for their implementation over the past 18 months. He said significant progress has been made in the online liquor retail industry during this time.
"Retail Drinks is proud to have been at the forefront of responsibility in the online alcohol delivery space, particularly with our globally recognized online alcohol sales and delivery code of conduct which has been in place for over three years," Waters said.
"We have also played an important role in helping the industry make the transition to the New South Wales Government's new age verification requirements, including launching a successful first trial of the age verification technology.
"We welcomed the NSW Government's collaborative approach with industry to ensure that the minimum standards prescribed by the regulations are fit for purpose and allow a degree of flexibility for online alcohol retailers to comply with the age verification requirements.
"We look forward to continuing our productive and collaborative work with the NSW Government, our members and a growing number of age verification providers to further strengthen accountability in this space."
Same-day alcohol delivery operators must use an "identity service provider" accredited under the Australian Government's Trusted Digital Identity Framework (TDIF) to verify the age of customers. However, in the run-up to the rollout of these requirements in June 2022, Liquor & Gaming NSW said it recognized unforeseen issues for companies trying to implement the technical solutions, including some issues that are beyond the companies' direct control.
As a result, the NSW Government has announced its intention to put in place alternative processes that can be used while resolving technical issues. For the first 12 months until June 2023, delivery providers will have more options to verify the age of customers, during which time Liquor & Gaming NSW will monitor the situation and any other issues that arise.
Liquor & Gaming NSW has also introduced a transition period until September 1, 2022. Until then, the regulator has said it will take no action against companies over age verification requirements, if the company can demonstrate that it is actively working to meet the requirements.
More information on requirements, including alternative processes and FAQs, can be found at Alcohol and gaming website.
Related