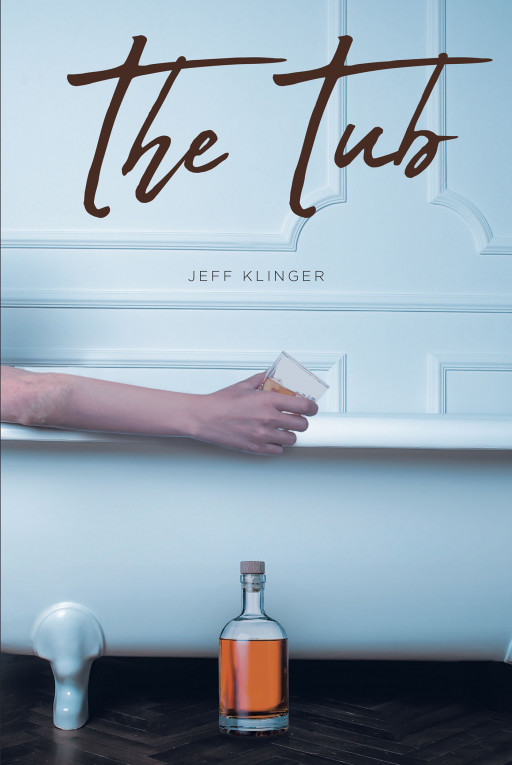 Jeff Klinger's new book 'The Tub' is a fictional account of a man who made a deal with the devil for the sake of high art
ALLENTOWN, Pennsylvania – May 17, 2022 – (Newswire.com)
Fulton Books author Jeff Klinger, a loving husband and father from Allentown, Pennsylvania, has completed his latest book "The Tub": a whimsical yet thoughtful journey that follows the life of David Miller in a utopian society. In a world where the music industry is subject to strict blasphemy laws, David Miller, angered and frustrated by the current law, came across a man who had a warehouse of unique artifacts. There he got the latest piece of hardware from his favorite musician, but is it worth it? Is art and his love for music more important than anything, even his brother's life?
Klinger shares, "In a future utopia of purified culture and censored art, David Miller would sell his soul for a piece of that old rock and roll or at least sell his brother's. When rock legend Jim Morrison is resurrected as a young Jacob Miller, things begin to change in the devil's favor. Will he relive past sins or rise above them?
Published by Fulton Books, Jeff Klinger's book is a riveting novel that imagines what it's like to live in a society where art is censored. It also shows an artist's desperation to produce and consume great art no matter what it costs. The story also presented a beautiful conclusion to the life of Jim Morrison who got the chance to atone for his past mistakes and finally head to a place of peace.
Readers wishing to experience this visionary work can purchase "The Tub" in bookstores worldwide or online at Apple's iTunes store, Amazon, Google Play or Barnes & Noble.
Please direct all media inquiries to Author Support via email at [email protected] or by phone at 877-210-0816.
press release department
by
Newswire.com
Primary source:

Jeff Klinger's new book 'The Tub' is a fictional account of a man who made a deal with the devil for the sake of high art