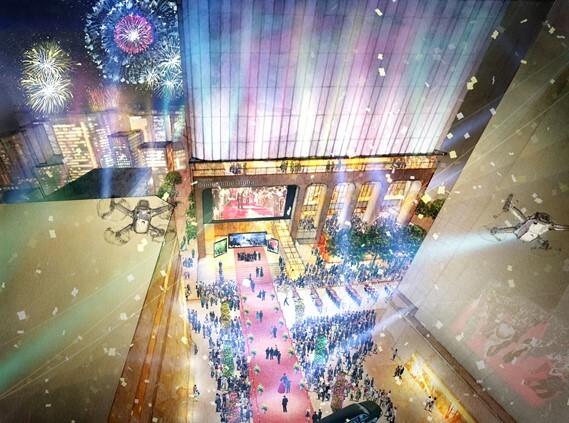 Japan's largest hotel and entertainment complex to open in Kabukicho in 2023
Tokyo is constantly changing and evolving, and it can be a bit overwhelming to keep up with all the new and upcoming attractions. There's a lot to look forward to in 2023, including the new teamLab Borderless in the center of Tokyo, Harry Potter attraction, and this entertainment complex in Shinjuku's bustling Kabukicho district. Called on Tokyo Kabukicho Towerthis new building will be the largest hotel and entertainment complex in Japan, housing a cinema, two luxury hotels, a concert hall, a food hall and much more.
To call the space massive is an understatement. The skyscraper comprises a total of 48 floors plus five basement levels and a penthouse. Here's a look at some of the upcoming facilities at this Kabukicho entertainment hub.
Live music room ZeppTokyo in Odaiba closed earlier this year, but has found a new home at Tokyu Kabukicho Tower. Levels one through four of the basement will be dedicated to the new music space, with a capacity of approximately 1,500 people, the largest among Shinjuku's concert halls.
The second floor is a entertainment catering hall, which combines gastronomy and music in a festive atmosphere. Restaurant tenants have yet to be announced, but you can expect ten food and drink vendors serving regional Japanese cuisines. The food hall will also be equipped with a stage, DJ booth, disco ball, karaoke system and LED lights.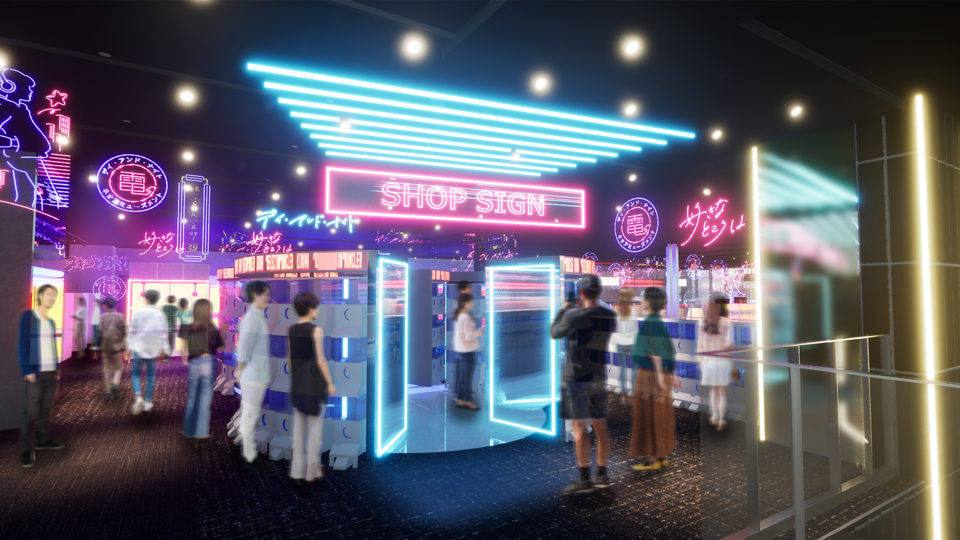 On the third floor you will find the Bandai Namco Entertainment Center. There will be more dining options here as well as space for events and experiences featuring popular anime, manga and video game characters from the Bandai Namco family.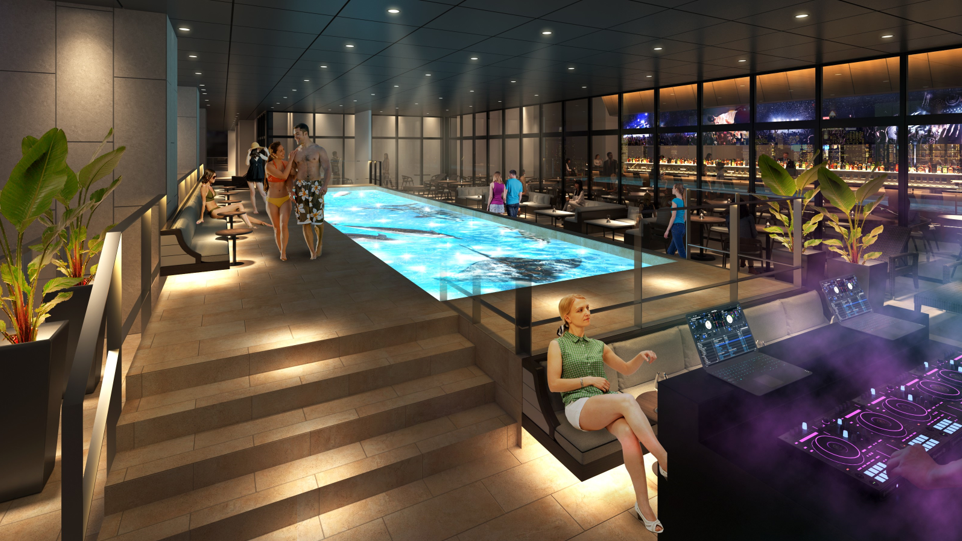 The fourth and fifth floors will have more entertainment options, including a high-tech Sony Music attraction and a wellness area with a gym, private sauna and pool deck.
Floors six to eight will house Milano Za Theatera state-of-the-art performance stage that can accommodate approximately 900 people.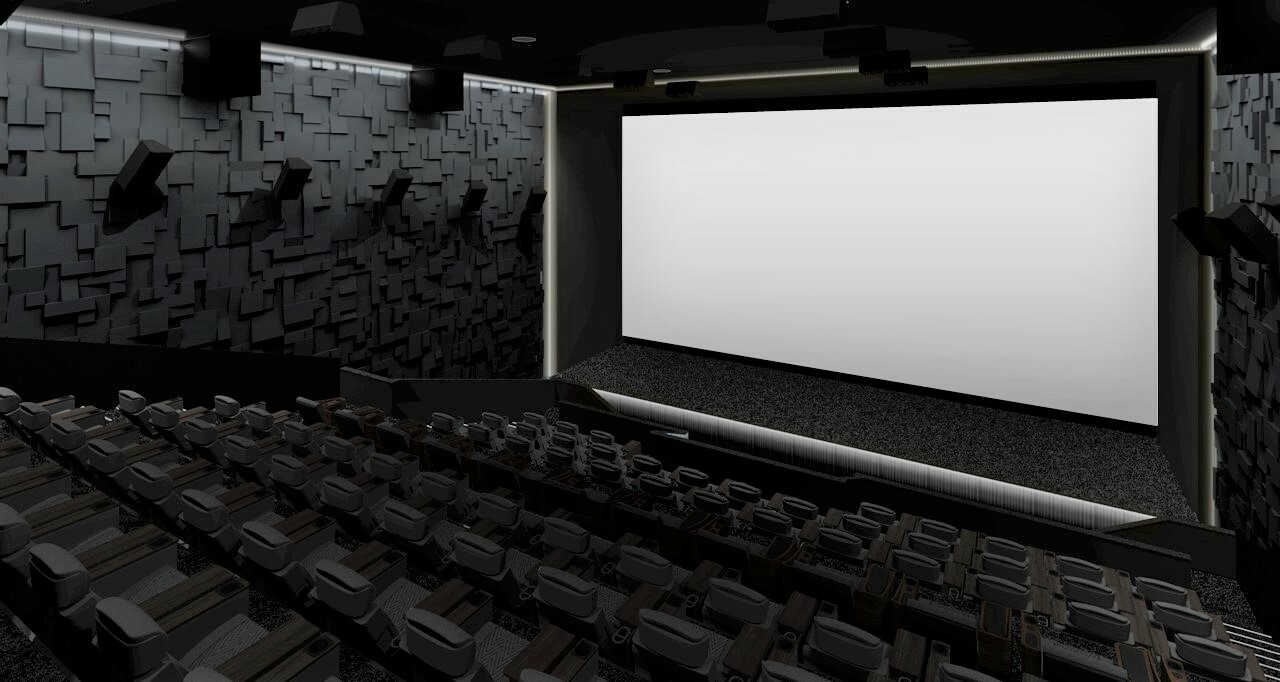 Floors nine and ten will be the 109 Shinjuku Premium Cinemas with a total of eight screens. The cinema is said to present the first panoramic ScreenX in Shinjuku.
The new tower will house two new luxury hotels: Hotel Groove Shinjuku from floors 18 to 38 and Bellustar Tokyo on floors 39 to 47. Just below the hotels, on the 17th floor, you will find a restaurant, a bar and a terrace. The Bellustar Tokyo Hotel is particularly stunning, as the rooms are perched 170 meters above the ground. The hotel also has its own restaurant and spa as well as a three-story atrium with stunning views of Tokyo.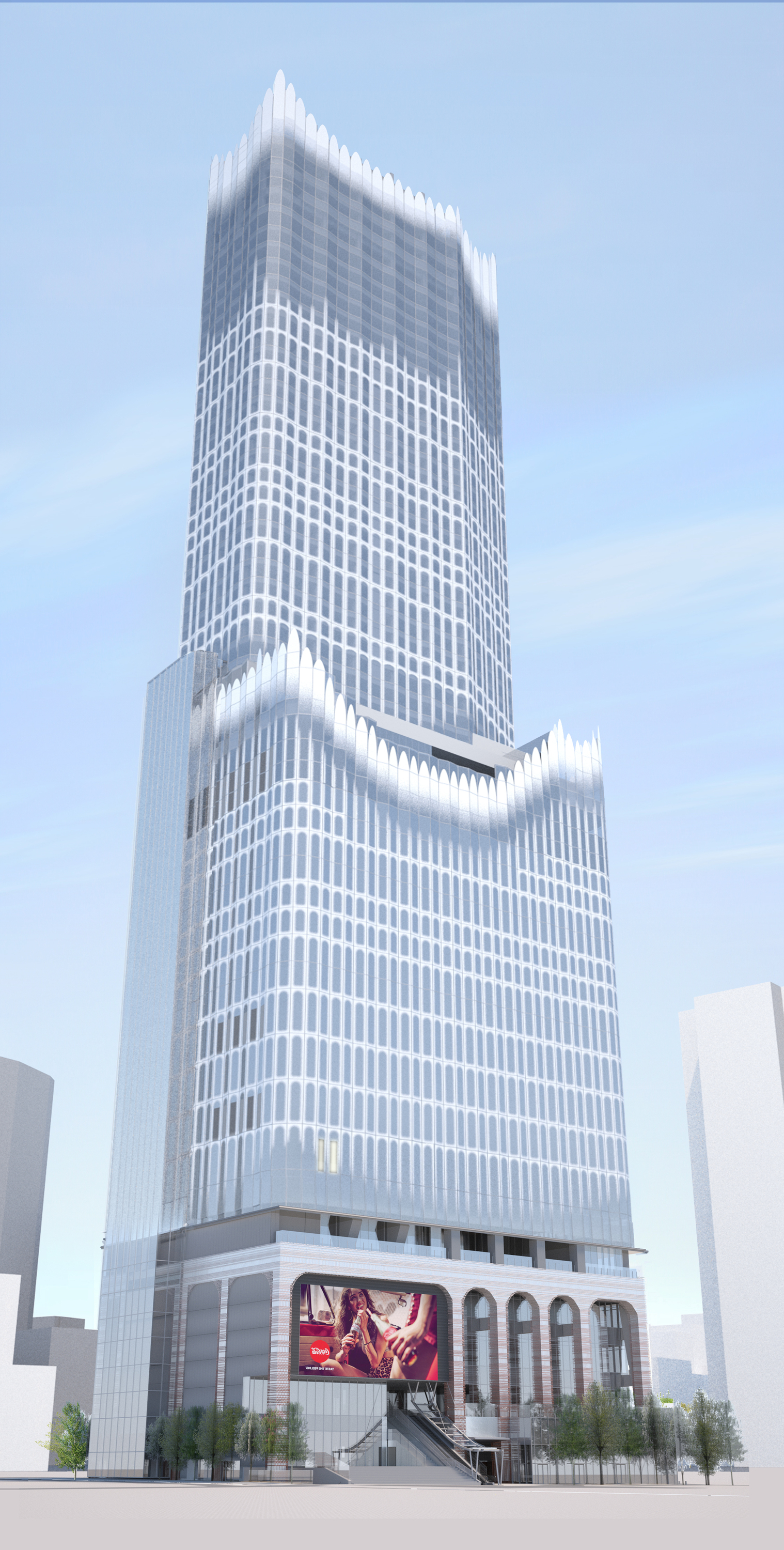 More information about Tokyu Kabukicho Tower here.
More from Time Out Tokyo
5 new Japanese movies and series are coming to Netflix in September 2022
Autumn Leaves in Japan Predicted for 2022: When to Expect a Peak koyo season
Here are the new entry rules for Japan from September 7 – including for tourists
Enjoy up to 48% off at luxury Hoshino hotels in and around Tokyo
Sayonara teamLab Borderless – we'll see you in 2023
Want to be the first to know what's cool in Tokyo? Subscribe to our newsletter for the latest updates from Tokyo and Japan.