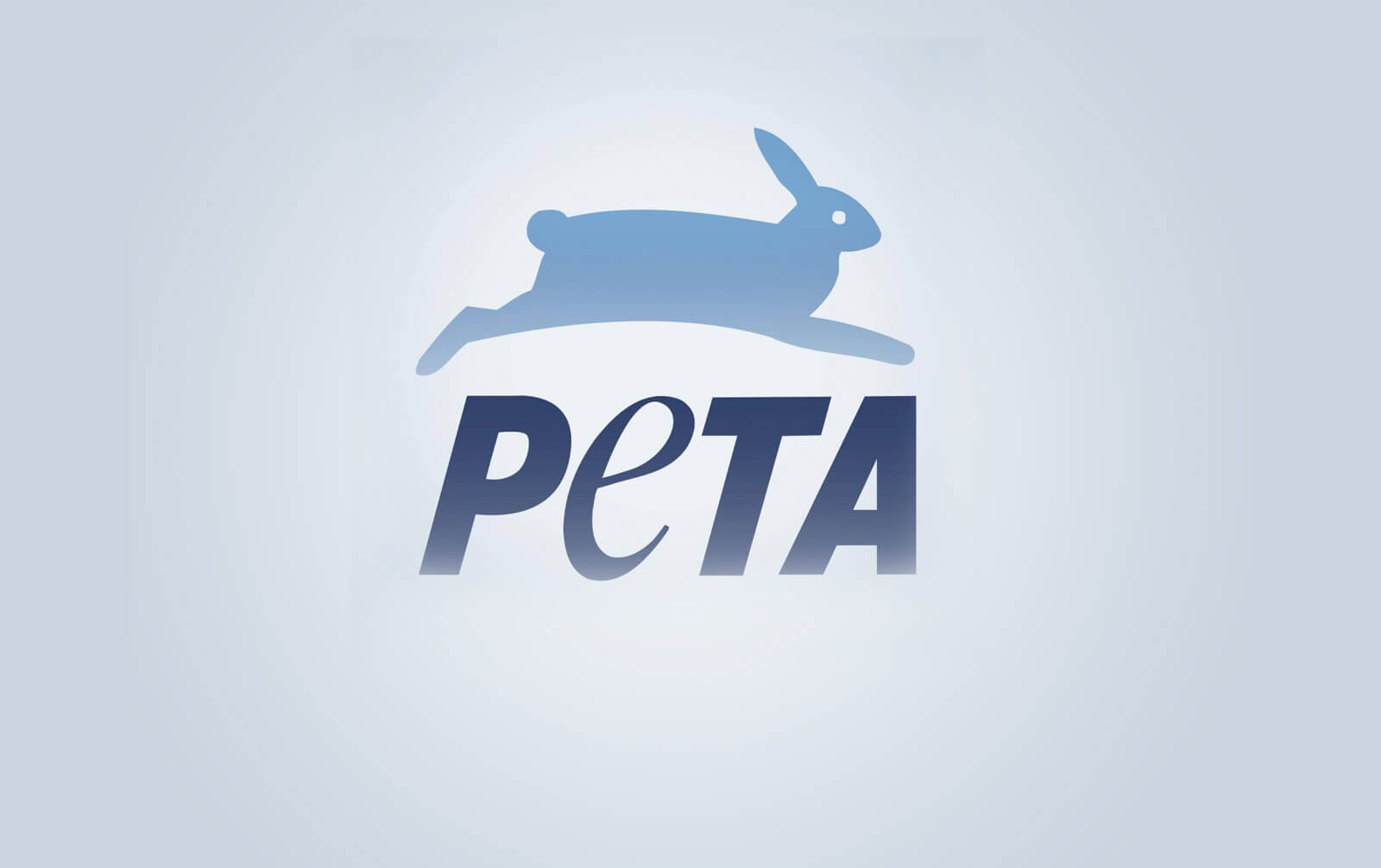 Go vegan, for Cluck's sake! Super Bowl plea to hit Wingstop
For immediate release:
February 10, 2022
Contact:
Megan Wiltsie 202-483-7382
Cincinnati – As part of PETA's national campaign "Fight the Bite" Campaign which urges sports fans to leave chicken wings out of their game day, a giant 'chicken' and supporters will 'perch' outside a local Wingstop restaurant this Saturday with a message of compassion for birds. Equipped with informative activity booklets to hand out free for youngsters, the "herd" will encourage families to forego chicken wings on Super Bowl Sunday, something easier to make and more delicious than ever.
When: Saturday February 12, 12 p.m.
Or: Outside of Wingstop, 3363 Madison Rd., Cincinnati
"It's not worth visiting one of the many places offering delicious vegan pickings, but it's a matter of life and death for the chickens," said PETA Executive Vice President Tracy Reiman. . "PETA demands that everyone kick off their Super Bowl feasts with foods that leave pets alone."
Because the Cincinnati Bengals will be playing in this year's Super Bowl, PETA is also managing its piss Super Bowl Announcement locally on NFL Network this week. The 30-second spot – which also debuted nationally on ESPN and ESPN Deportes – uses "security camera" footage to show what is happening to diners in various locations, from canapes to take-out lines, when chicken dinners suddenly come alive, screaming birds with a bone to choose to be fried for food.
PETA – whose motto says, in part, "animals are not for food" and which opposes speciesism, a supremacist worldview of man – offers a list of ready-to-heat wings available in grocery stores
and a guide to eating vegan in chain restaurants. For more information, please visit PETA.org or follow the group on Twitter, FacebookWhere instagram.