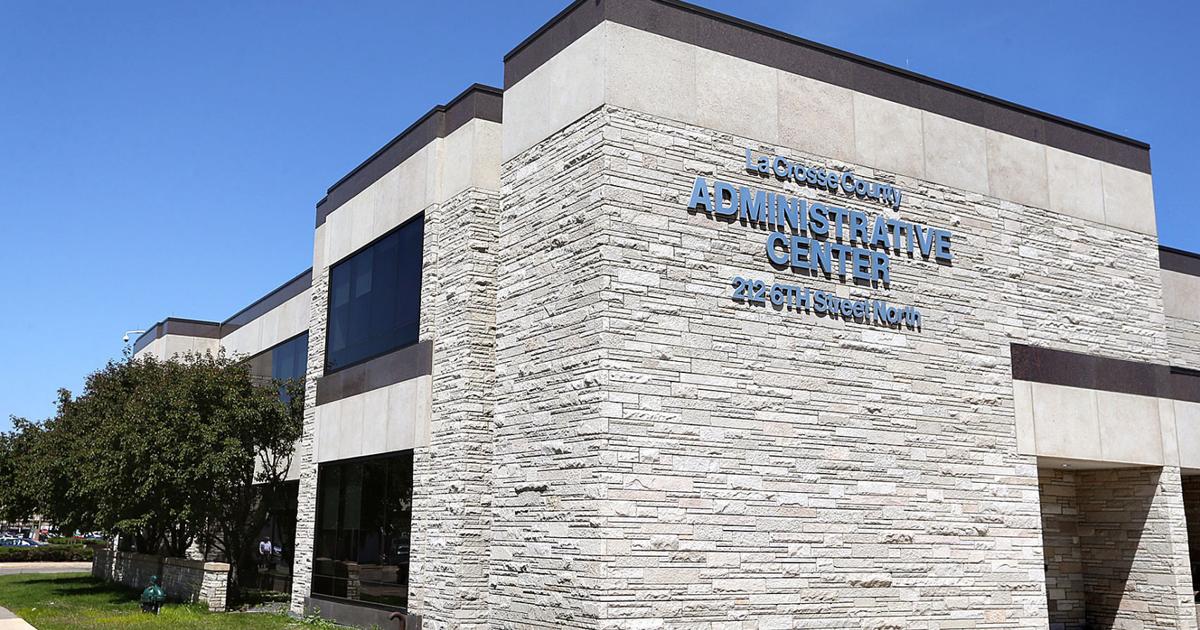 For Goodness' Sake: Necessary Appliances, Donations and School Supplies | Local News
The For Goodness' Sake program, administered by La Crosse County, provides donated household items to those in need. Phone numbers listed are for local agency contacts, not the person in need. This week's needs include:
A person moving into their own home needs a mini chest freezer, a three-wheeled bicycle and a wall-mounted air conditioner. Call Paul at 608-785-6297.
Individual needs a washer and dryer. Call Melissa at 608-787-1111.
A family with children seeks financial assistance to repair their clothes dryer; the repair company's estimate is $100. Donations of any amount can be made payable to For Goodness Sake, 300 Fourth St. N., La Crosse.
The La Crosse County Health Department is collecting supplies for the La Crosse area Back to School Project during the month of May. Items needed include large backpacks, pencil sharpeners, highlighters, glue sticks/bottles, erasers (pad or pencil), colored pencils, folders (thick, pointed and paper), thick washable markers, pens, 3-4 inch binders, headphones/headphones, pencil boxes and bags, blunt scissors, college lined loose-leaf sheets, simple and scientific calculators. Items can be dropped off Monday through Friday, 8 a.m. to 4:30 p.m., at Health and Human Services, 300 Fourth St. N., Second Floor, La Crosse.
The Hunger Taskforce Food Bank needs individually wrapped pasta, rice, cereal, jelly and fruit cups. Drop off items 8 a.m. to 3 p.m. Monday through Friday at 1240 Clinton St., La Crosse, or call 608-793-1003.
The exchange accepts working and broken vacuum cleaners, as a member of the community is able to repair donations. You also need microwaves, toasters, toaster ovens, slow cookers and electrical skills, as well as new pillows and queen bed linens, mattresses or lightly worn box springs in twin, full and queen sizes.
Do you have an item you'd like to donate, but you don't see it listed today? Email [email protected] to notify social workers of your donations.