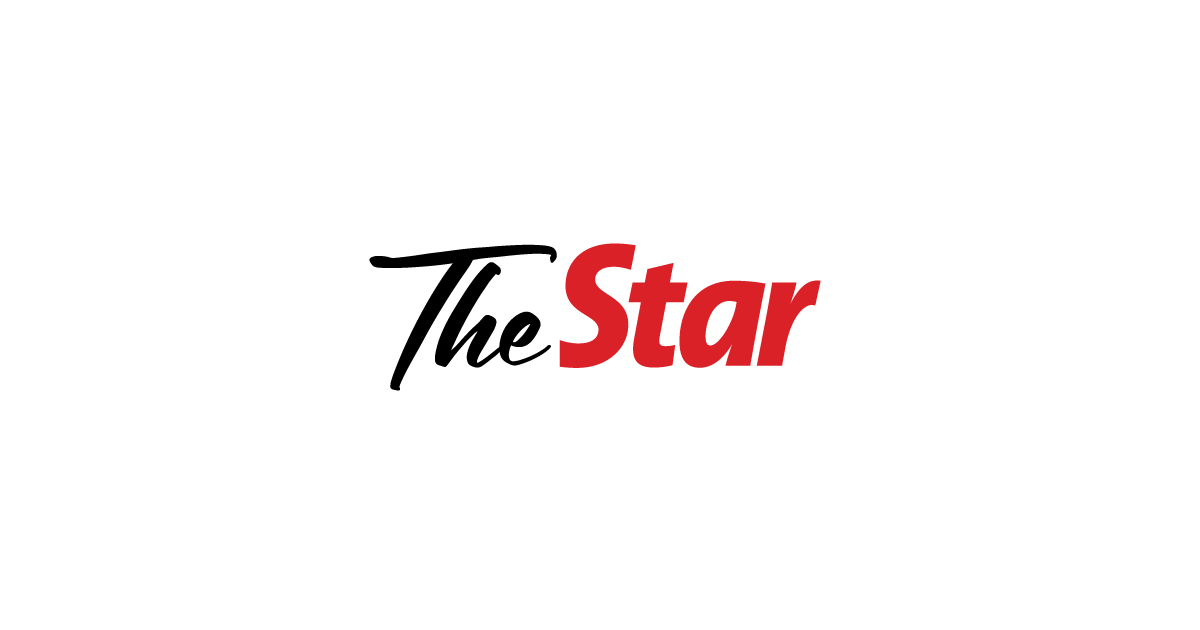 Customs stop smuggling of cigarettes, alcohol and water from Zam Zam
PETALING JAYA: The Customs Department has crippled attempts to smuggle tobacco products, contraband alcohol and Zam Zam water, Federal Territory Customs Department Deputy Director General Mohammad Sabri Saad said.
Regarding the seizure of the Zam Zam water, he said investigations revealed the shipment was labeled as "personal effects" and was intended to be sold online through e-commerce sites.
"On June 21, an operations team successfully prevented the smuggling of 'mineral water' after stopping a container in Westport, Port Klang.
"The value of the seizure was estimated at approximately RM601,260, with taxes amounting to RM180,380. A total of 27,000 liters were confiscated," he said at a press conference at department headquarters yesterday.
He said the importation of water from Zam Zam was not allowed.
In another case, 18 suspects were arrested during a special operation between 18 and 27 July.
"The operation focused on breaking the supply chain of illegal cigarettes and alcohol. A total of RM152,000 worth of items were seized.
"The arrests and raids were carried out in the Klang Valley area and targeted the supply, sale and storage of these goods. The items are believed to have been smuggled by sea and land," he added.
In a separate case, Mohammad Sabri said the department seized 667kg of chewing tobacco worth RM42,000 after officers discovered the items hidden behind slippers and food items in two containers on June 8 .
The shipping documents had declared the items as "household goods" to deceive the authorities.
Mohammad Sabri said raids carried out by the Customs Department between January and June this year led to the seizure of items worth more than RM100 million. He added that 866 raids were carried out while unpaid taxes related to the seized items amounted to RM67,401,517.
Separately, Mohammad Sabri said the ministry is hoping for a memorandum of understanding with the Companies Commission Malaysia (SSM) to facilitate the process of investigating the companies named in the smuggling-related shipping documents.
"In a bill of lading the name of the importer will be listed – a Malaysian company – and most are sole proprietors. The problem is that the company is valid and registered when we inquire with the SSM. But when we go to the supposed address indicated, the company does not exist.
"The building exists, but the business does not exist," he said, adding that the Customs Department hoped to work with the SSM to avoid such problems.