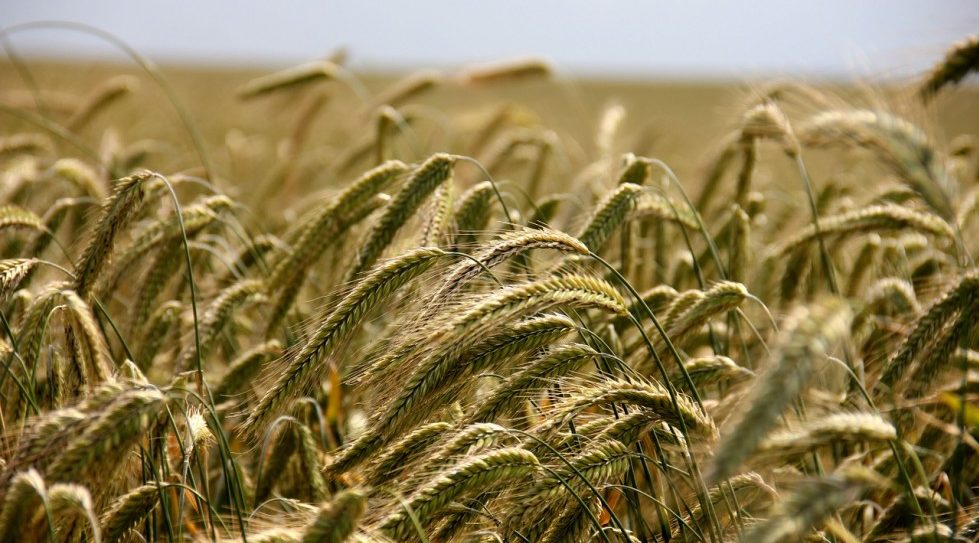 AgFunder Asia and SDG Impact Japan Close $10M Joint Fund for the First Time
AgFunder Asia and Japanese investment firm SDG Impact Japan completed the first close of their joint vehicle – AgFunder SIJ Impact Fund – at $10 million.
Singapore-based AgFunder Asia was established in 2019 and is part of the larger AgFunder VC group.
The first close is anchored by Japanese food conglomerate Meiji Holdings and major brewer Asahi Group Holdings.
The 10-year lifecycle fund, which will invest in agri-tech start-ups in Japan and Southeast Asia, aims to close in March next year between $30 million and $50 million.
Startups of interest include those "advancing a more sustainable food system by reducing greenhouse gas emissions, mitigating food loss in the supply chain, improving soil and crop monitoring, and increasing production efficiency through biotechnology and digitalization," the companies said in a statement.
"Technological transformation and innovation in our agribusiness industry is critically important to solving the problems of climate change, population growth and environmental degradation facing the world today," they added. .
SDG Impact Japan will also help connect Japanese startups operating in the agritech and foodtech sectors to go overseas and help companies elsewhere enter Japan.
"By investing in this fund, which invests in startups with superior technology and know-how in agriculture and food, we will foster open innovation through collaboration with startups," Meiji chief executive Kazuo Kawamura said in the statement.
AgFunder Asia also runs the GROW accelerator in Singapore which supports food technology companies.