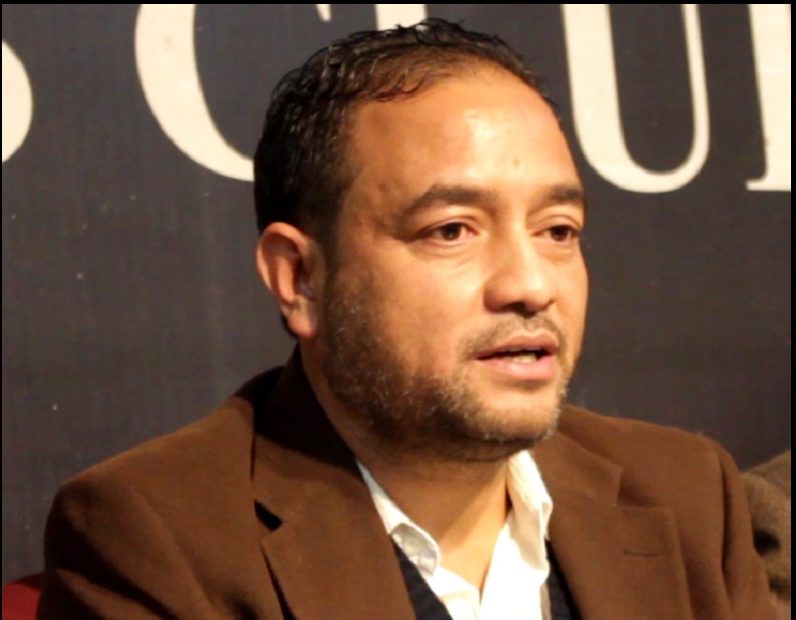 Adelbert ready to quit as KHNAM leader for party sake
SHILLONG, June 14: Lone Khun Hynniewtrep National Awakening Movement (KHNAM) lawmaker Adelbert Nongrum said on Tuesday he was ready to step down as party chairman if former leader Pyndapborthiaw Saibon was willing to resolve their amicable disputes.
"I am ready to work with Saibon to strengthen the party's perspective ahead of the 2023 assembly elections," Nongrum told reporters, while urging Saibon and his supporters to attend a meeting at his residence on June 17.
According to him, the meeting will try to resolve the differences once and for all.
He recalled that they met on March 25 this year to start a dialogue to resolve their differences in view of the broader interest of the party.
Claiming that he never wanted to become party chairman, Nongrum said it was circumstances that forced him to take responsibility following the differences that emerged during the district council election in 2014.
It can be mentioned that there was a tussle between Nongrum and Saibon over the issue of party leadership. Saibon had accused Nongrum of forcefully claiming the post of president and asked the legislator to produce the letter issued by the Election Commission of India recognizing him as chairman of KHNAM.
According to Saibon, the Meghalaya High Court had urged the ECI to examine in detail the dispute within the party.
Saibon had said that the ECI had sent its last letter to him and Nongrum on November 20, 2020, to amicably resolve the crisis between them.
Saibon also maintained that he was unanimously elected president while Nongrum was elected incumbent president at the party's general convention on January 27, 2017.
The KHNAM was founded in 2002 by Paul Lyngdoh and will observe its 20th founding this year.