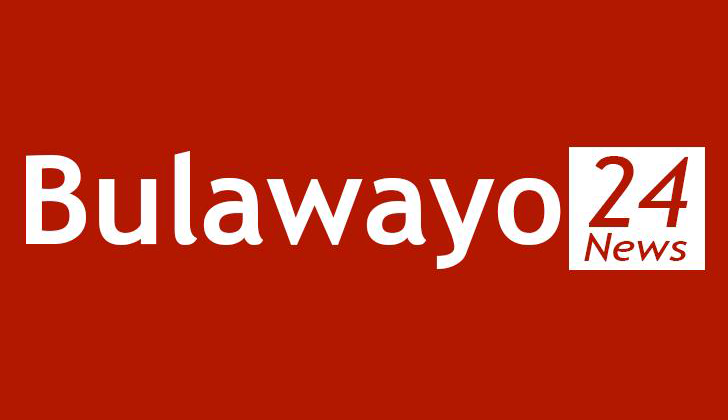 A truly selfless leader would sacrifice himself for the good of the country – so why doesn't Mnangagwa do it?
Zimbabwe's ruling elite love to lecture us on sacrifice – boasting of being the epitome of selflessness and devotion to the nation – who at some point in their lives were willing to die for the release of the majority.
All of this is really beautiful.
Who wouldn't want a leadership willing to give up everything, even put their own life on the line – all for the love of their country and their compatriots?
Indeed, it would be a most admirable attribute – worthy of honor and respect.
Yet a look at the appalling situation in Zimbabwe – where the political environment is repugnantly toxic and the economy is bleeding profusely, bringing unimaginable pain and suffering to citizens – paints a not too flattering picture of those in power. .
Whereas, most, if not all, of the unbearable challenges facing millions of Zimbabweans are the direct result of the shameless and reprehensible shady activities of the ruling elite – which have plunged into a disgusting spree of billions of our national resources – shouldn't the ultimate act of dedication of our leaders be to resign?
What sacrifice can possibly beat giving up coveted power, giving up plundering the country and ill-gotten wealth, and stepping back for the greater good of the nation and its 15 million citizens?
May those who have gone to great lengths to try to convince Zimbabweans that they are the masters of altruism to prove this attribute once and for all – for that will surely be of great relief to the 7.1 million people who are currently surviving on less than $1.90 a day in extreme conditions. poverty, 80% of income below the poverty line and benchmark, and the millions of children unable to access nutritious food.
Imagine what can be done with the US$1.5 billion (approximately 36 tonnes) of gold smuggled out of our country every year – which is equivalent to 10% of Zimbabwe's GDP (gross domestic product), and just above the 29.6 tons legally counted in 2021 – most often, with the complicity of those in power, or close to them.
Not to mention the $15 billion in diamond revenue – which, to this day, has still not been accounted for – which could have amounted to $1,000 for every Zimbabwean (including newborns)!
We don't even quite know how much our already cash-strapped local authorities will lose, as a direct result of outrageous deals repeatedly forced upon them by central government – and how many are directly involved in the scams to personally pocket.
Yet we know that due to the dodgy tender deal with a dubious Belarusian company, the waste-to-energy plant with an obscure Dutch entity, and others involving waste treatment equipment water – our cities and towns are suffering billions of dollars in cash, this would have gone a long way in alleviating the plethora of service delivery problems.
What about the sums lost to the nation through the underhanded divestment of state assets, companies and even minerals – the beneficiaries of which the government has suspected are keeping secret?
Who would have ever thought that the government could guarantee over US$52 billion in mining assets, for a US$200 million loan from China?
It can no longer be denied that high level corruption in Zimbabwe is the single most important cause of our misery and suffering.
As such, it doesn't take a genius to understand the tremendous development and prosperity that can be seen in our country, and our livelihoods – if those in power were to leave office, immediately.
Literally overnight, Zimbabwe can experience a financial windfall of billions of dollars – simply by plugging leaks in our mining sector, rolling back outrageous deals, ensuring that all of our national assets are accounted for and strictly adhering to best practices in government financial management.
In fact, it is not very difficult to resurrect our nearly collapsed economy, thereby dramatically improving the livelihoods of millions of our fellow citizens.
One of the quickest ways to achieve this goal would be for leaders – who in colonial times were so willing to pay the ultimate sacrifice for the nation – to perform another act of selflessness.
…by stepping down from office and allowing Zimbabweans to breathe, and finally enjoy the fruits of their hard-earned independence.
● Tendai Ruben Mbofana is a social justice activist, writer, researcher and social commentator. Do not hesitate to contact him on WhatsApp / Call: +263715667700 / +263782283975, or Calls only: +263788897936, or by email: [email protected]
All articles and letters published on Bulawayo24 have been independently written by members of the Bulawayo24 community. The opinions of users published on Bulawayo24 are therefore their own and do not necessarily represent the opinions of Bulawayo24. Bulawayo24 editors also reserve the right to edit or delete any comments received.